All of our displays, whatever the budget, are as stylish as they are spectacular. However, many of our clients demand something that is truly unique.   A once-in-a lifetime experience.
For larger budgets we can design a display that is distinctively personalised and nothing less than an expression of your own character. Working with one of our acclaimed international designers and, if required, musical consultants, we will create a show that reflects your personality, taste and aspirations – turning your vision into reality.

Guide price:  Minimum £5000 (UK)    £15000 (Europe)      Worldwide – please enquire.
Please e-mail us for further details and a private consultation.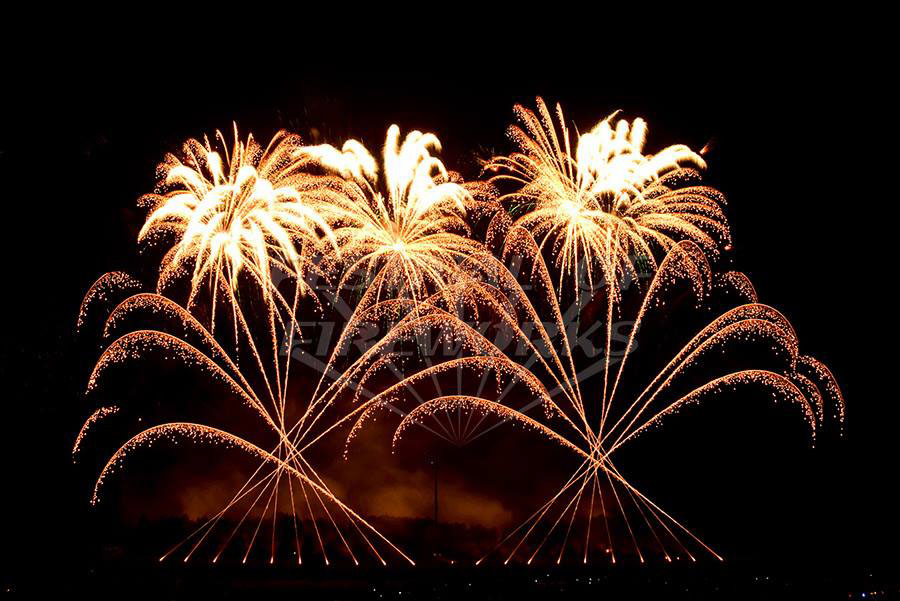 Tailor-made
Your chosen display should be unique and unforgettable.  From colour co-ordination, style of music, song choice, and type of effects, your display will be your display, created by the UK's most awarded display designer. 
Communication
Our expert designers are at your disposal to discuss every detail of your grand display.  Or if you prefer, simply tell us your needs and be assured that we have the experience to handle everything professionally, and where necessary, discreetly. 
Style and Substance
Your special moment deserves nothing less than special attention.  We use only the finest fireworks sourced around the world.  Our skilled designers will select which effects will compliment and enhance your chosen musical selection to bring you a night of wonder. 
Superior Quality
Jubilee Fireworks is the most awarded fireworks company in the UK.  Your event deserves nothing less than the best of the best.  Don't settle for less.  Be the envy of you peers with a fireworks display to stop and stare. 
Displays as individual as you are.
Bespoke Pyromusical Artistry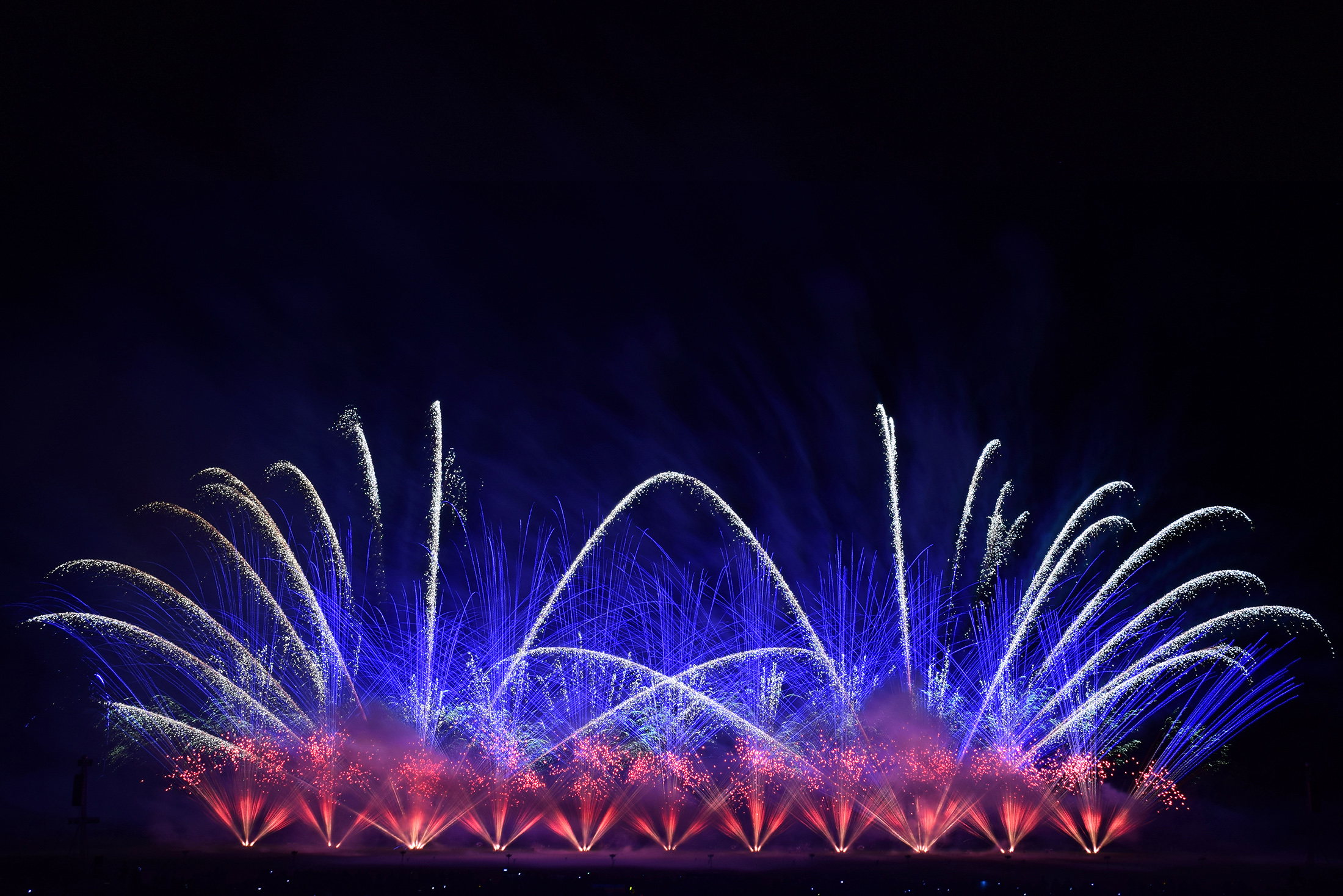 Our Bespoke display service ensures that your event runs smoothly and stress-free.  Our personalised design service includes:
All pre-display consultations and quotations (entirely without charge)

Site visits, and liaison with the venue, where applicable

Show design and planning

Provision of all fireworks and manpower

Set up and firing of the display

Thorough clean-up following the display

Public and Products liability Insurance Cover: £10 million
"Just incredible. Beyond wonderful. The ending was fantastic. sublime. Absolutely out of this world"
"It was fantastic. Absolutely remarkable. Wonderful. I don't think I'll ever see one like that again."
"They were absolutely extraordinary. They were like the wedding of the Dauphine in 1745 – really transporting!" ~ Lord Julian Fellowes
"Quite extraordinary, I have never, ever witnessed fireworks like it, and I've seen them on the other side of the world."
"I think they outdid the millennium. I think they outdid the Olympics. I think so far, we haven't seen better."
"Do you know, I have seen fireworks before, but it just lifts the bar. It takes you on a whole journey."
Make your event unforgettably you.   Your music.  Your colours.  Your moment.