UK Festival of Fireworks
1st September 2018. Tickets on sale now - www.festivaloffireworks.com
The event
Experience the skies set ablaze by four spectacular firework companies, at this our 19th Festival of Fireworks, organized by the Jubilee Fireworks.
Catton Hall, a superb Country House venue in South Derbyshire, is the location for this event; one of the UK's largest fireworks extravaganzas. The Festival of Fireworks is an opportunity to savour four breathtaking fireworks displays, all set to music, in one unforgettable evening.  Typically, fireworks displays of this calibre are restricted by competition rules, however at the Festival of Fireworks each display company is free to showcase their design talents in any manner they chose, making it a unique and jaw-dropping experience.
The Festival of Fireworks offers the opportunity to experience spectacular and stunning examples of the art of pyrotechnics presented by some of the world's best display companies.  Gates open at 12pm, where activities and services include a variety of superb catering companies indulging foodies with delicious meals from around the world. This year, we will also host a Steam Rally!  All on the stunning Hall grounds.
The venue
Catton has been in the hands of the same family since 1405 and still remains the private home of the Neilsons.  The present house, originally designed by James Gibbs and built by Smith of Warwick in 1742, is virtually unchanged and contains its original collection of fine family and Royal portraits. There are fascinating family connections with Lord Byron, as well as with Napolean and the Duke of Cumberland, George III's brother.
The teams
This 20th anniversary year promises to be an incredible firework extravaganza, with four amazing display companies who promise to set fire to the evening skies in spectacular style, with precision-programmed shows designed to music.   Dynamic Fireworks from Colchester, G2 Fireworks from Middlesborough, Bright Sparks from Clwyd, and event organisers Jubilee Fireworks from West Midlands.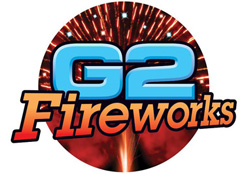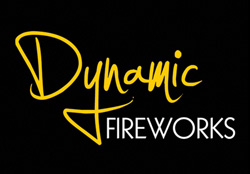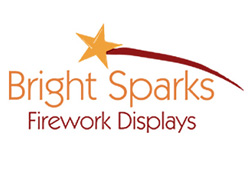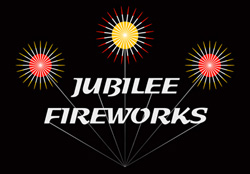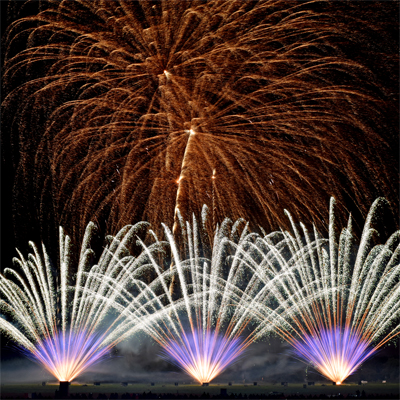 "Amazing evening of fireworks, capped by the final display from Jubilee Fireworks! Gets better every year!"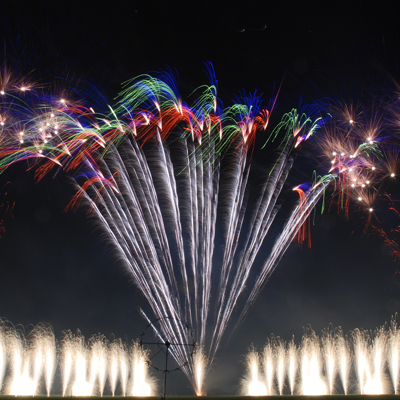 "All 4 displays were amazing and the last one….WOW, and this is from someone who has seen the Fireworks in Orlando many, many times."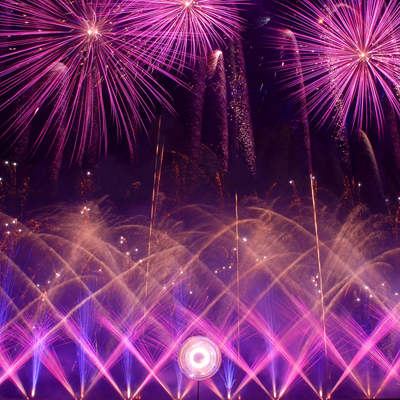 "Would recommend this to everyone and anyone and this will definitely now be an annual event in my life!"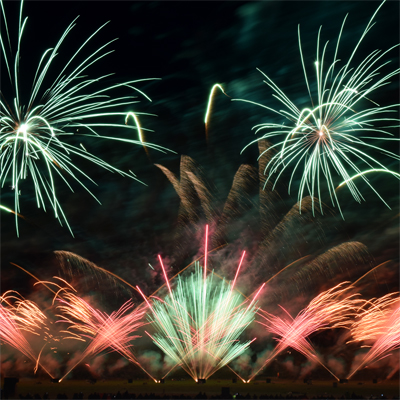 "I have been to a lot of firework displays, including Disney in Florida and Niagara Falls and Catton is by far the best I have seen"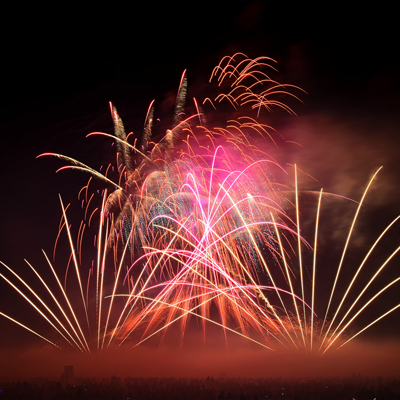 "Amazing night, mine & my family's first visit – won't be the last.  Well done to all Loved every second!"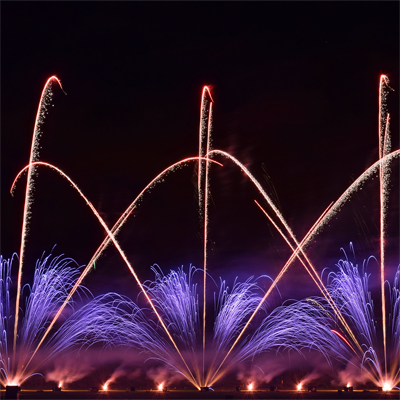 "What a fantastic well organised event. Will be back next year. Your display was the best we have been to."
2017 Festival of Fireworks DVD available now!
Features:
All four incredible firework displays.
Extras:
'Welcome'
Steam featurette.
Dancing Flames by Classic SFX.
Ground Zero footage from Montreal.
Theatrical Trailer.
Order online, or by phone on 01384 402255 during office hours. International orders will be subject to an additional £4 postage fee upon payment processing.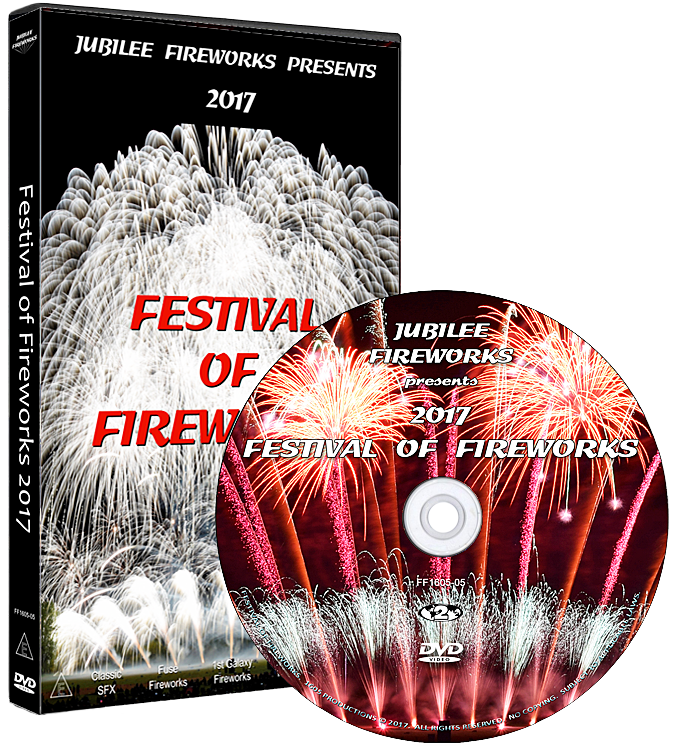 Steam Rally
Full size and miniature Steam Engines and vintage vehicles for all the family to enjoy.  Gates open at 2pm.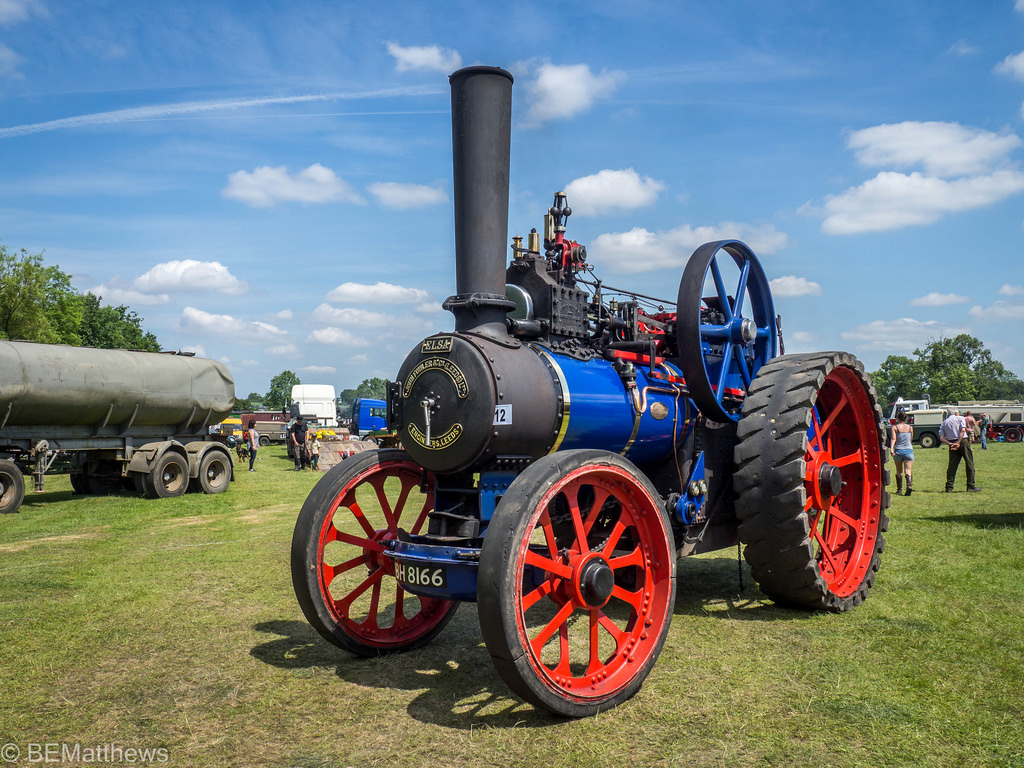 Food Fair
Caterers serving up culinary tastes from around the world, plus on-site bar… on a bus!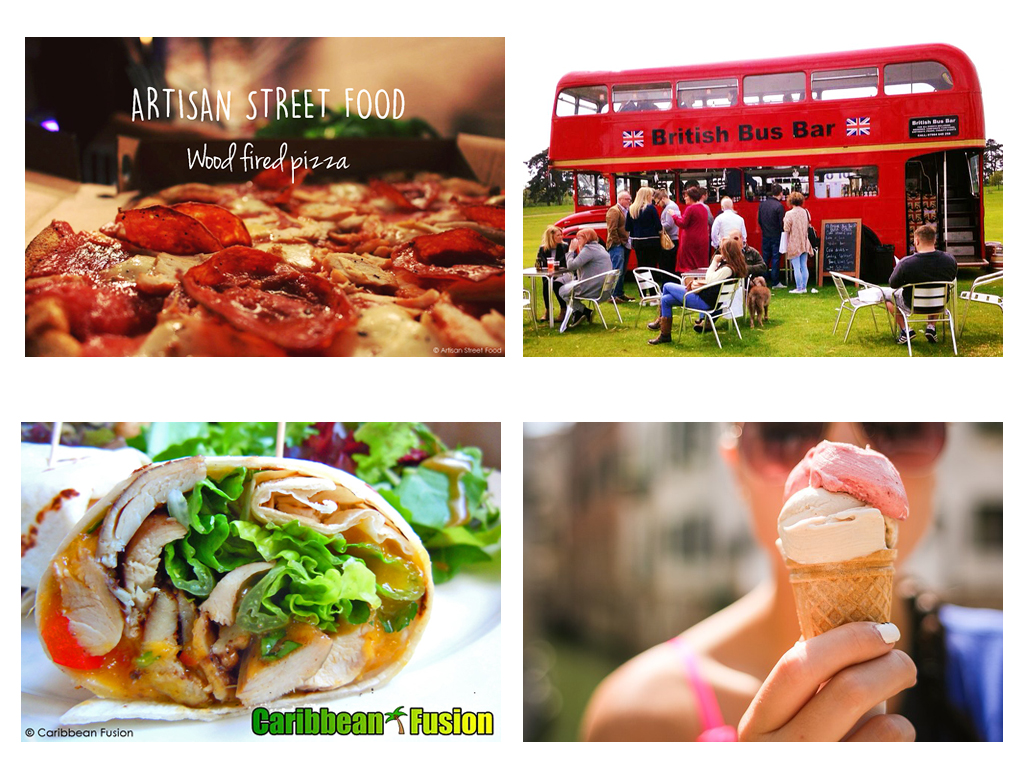 Information hotline:  

01384 402266
Tickets for the 2018 Festival of Fireworks will be available from 9am April 3rd at www.festivaloffireworks.com.

Corporate sponsorship
Corporate packages are available, including large-scale marquee space hire, group discounts, and individual display sponsorship.
Please for details.
Gazebo facilities
A limited numer of gazebo spaces are available, located around the perimeter of the spectator area with good viewing facilities.  Gazebo spaces may be reserved for just £30 per space.  If you wish to reserve a gazebo space, please order online at www.festivaloffireworks.com from 9am April 3rd 2018.
Catton Hall, Catton, Walton upon Trent
South Derbyshire DE12 8LN
  Saturday 1st September.  Catton Hall, Walton-Upon-Trent, Derbyshire.  Gates open 2pm.  Enquiries: 01384 402266 /