At Jubilee Fireworks, we recognise that while many clients would like us to professionally design and fire their display, others may want to let off their own fireworks. You may have a small private celebration in mind, or you are a professional who wants the very best products to create your displays.   That is why our retail sector caters for everyone who loves fireworks.  From small effects to massive barrage packs, and Category 4 products (professional industry use only) , our sales team will help with all of your fireworks needs.  Our reputation for safety and top quality is second-to-none.  Buying from Jubilee Fireworks ensures the best products from top experts at competitive prices.
Download our brochure here 
Buy In Store
Our enthusiastic and professional sales team have a wealth of knowledge when it comes to helping you find the right fireworks for your event.   Visit our retail store in Kingswinford, where our team is happy to show you our extensive range.
Buy Online
Know what you want? Many of our products are available to order via our secure online store.  Want to see what they do?  Watch videos of our most popular products in our retail YouTube channel.
Buy Online
Watch Demos
Category 4
Jubilee are one of the largest importers of professional (category 4) material in the UK, sourcing products of outstanding quality from Europe and The Far East.  We welcome enquiries from professional fireworks companies of all sizes.  Please contact us for our current Trade List and terms.
Purchasing from Jubilee Fireworks guarantees you enormous benefits over any other supplier.   You can be confident that you are dealing with:
 Britain's No 1 Fireworks Display Team
 Suppliers of top quality fireworks
 A Company with 29 years experience
 Experts with a great reputation
 Friendly and knowledgeable staff
 Innovative and responsive designers
With full flexibility at your fingertips, you can visit our dedicated online store and browse through our fantastic range of fireworks, guaranteed to thrill all at your celebration.  Our range includes those shown below, plus enticing extras for additional flare.   Or you can come to our retail store in Kingswinford, and view our complete range of pyrotechnics.  Our sales team is friendly, professional, and happy to discuss any and all possibilities in order to make your night exactly as you want it.  However you chose to buy, you are assured that you are in the hands of an expert team, credited as the UK's most awarded fireworks company.  We look forward to lighting your skies!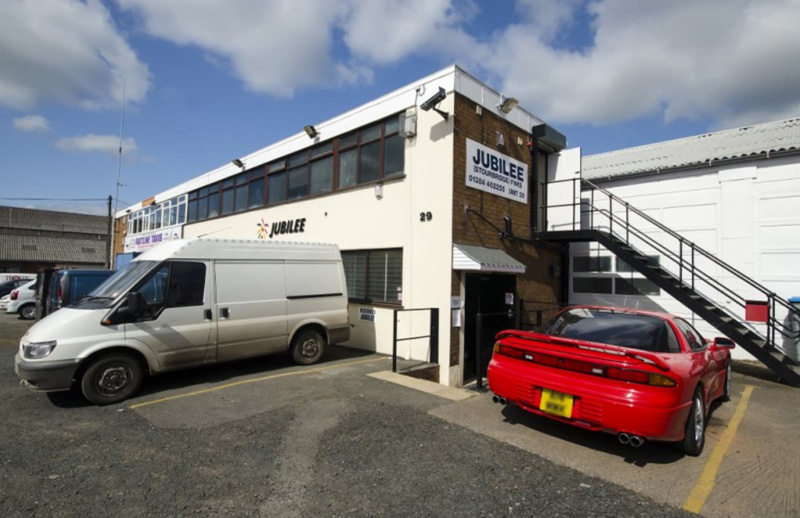 Jubilee Fireworks Ltd
Unit 29 Dawley Trading Estate
Stallings Lane, Kingswinford
DY6 7AP
+44 (0)1384 402255

Store Opening Hours
Mon – Fri:  09.30 – 17.00
Saturday :  09.30 – 12.00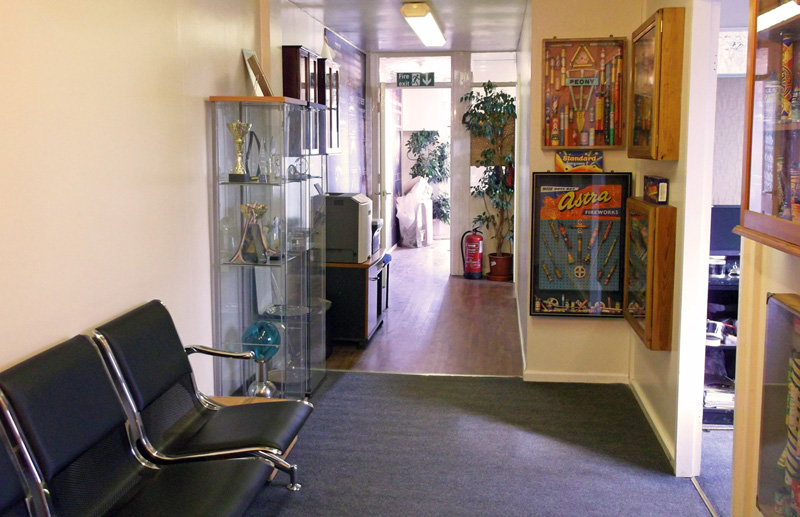 Return to Jubilee home page   →